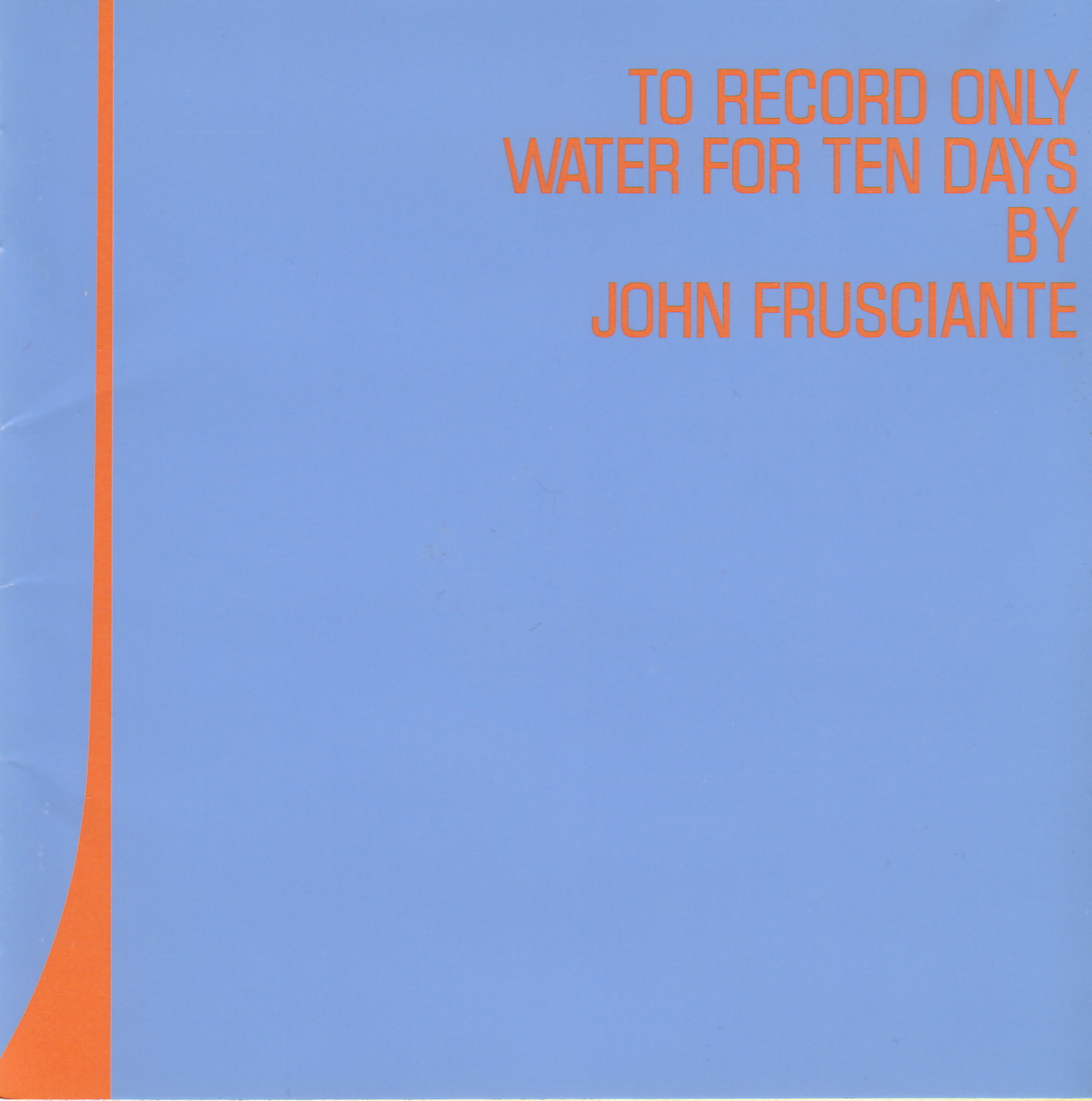 To Record Only Water For Ten Days Vinyl Pre-Order!
As hinted about a month ago, To Record Only Water For Ten Days is receiving its first-ever vinyl release. The album has been remastered for this and it has been licenced exclusively from Warner Bros. The label responsible for re-issuing it are the same awesome Aussie folks who brought us the Brown Bunny soundtrack on vinyl, Twelve Suns.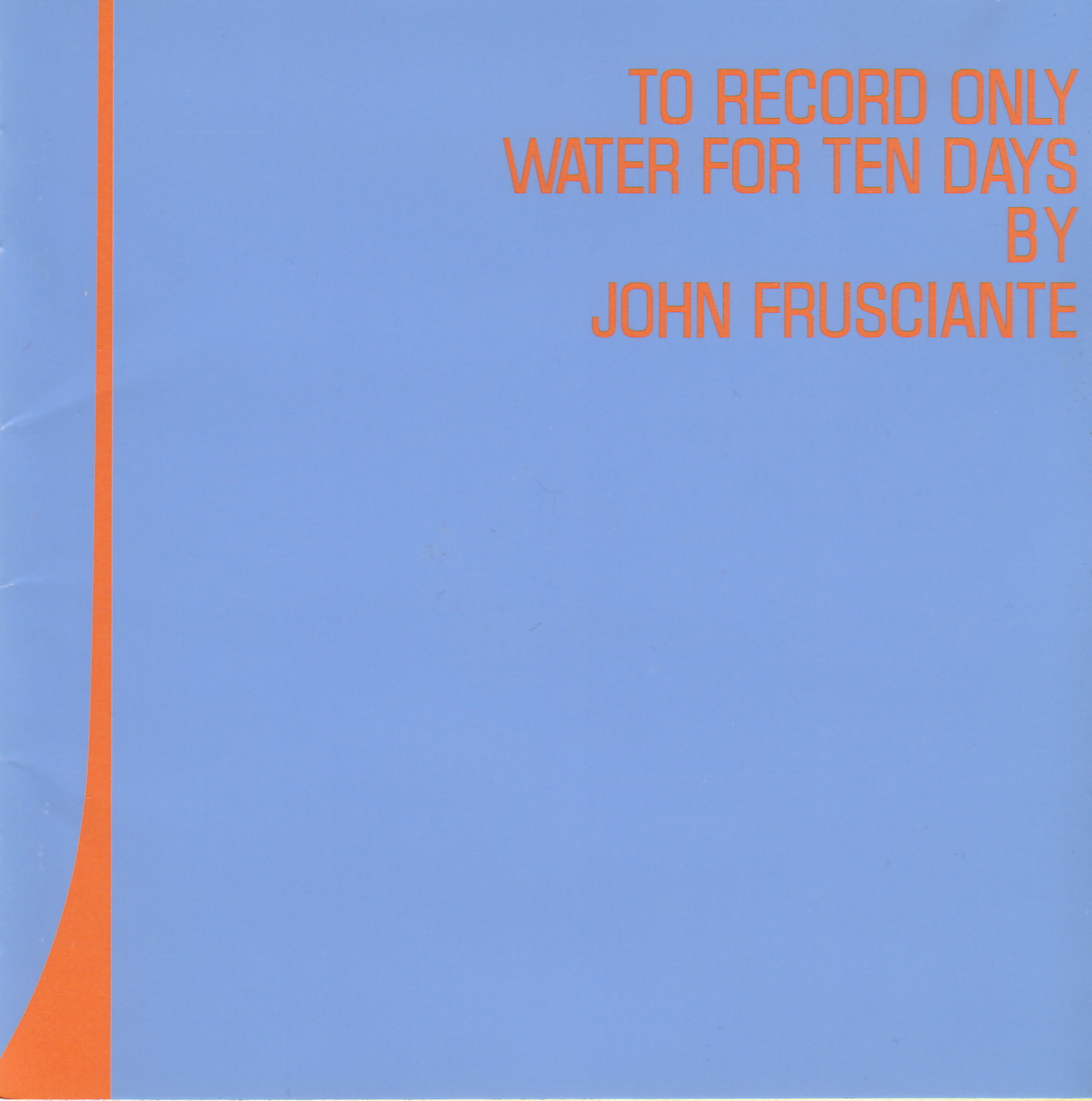 The release is expected to be out on January 20th, 2017, it's limited to 1 500 copies and the price is $59.
The album is shipped from Off White Records in Australia and the price is listed in Australian dollars.
If you're unsure of how much $59 is in your country's currency, here's a good currency converter.
Since the response to this release was overwhelmingly positive, it's probably better to secure your copy right now!
Tracklist
Disc 1
Side A
Going Inside
Someone's
The First Season
Wind Up Space
Side B
Away & Anywhere
Remain
Fallout
Ramparts
Disc 2
Side A
With No One
Murderers
Invisible Movement
Representing
Side B
In Rime
Saturation
Moments Have You
Are you getting this? Tell us in comments!
* Many thanks to Nathan of Twelve Suns for being far more awesome than most label folks we know. Thanks to Jaroslaw and Brendon who sent tips, because one never knows whom we're good with, he-he. If you appreciate what the label is doing, become Twelve Suns' fan on Facebook.