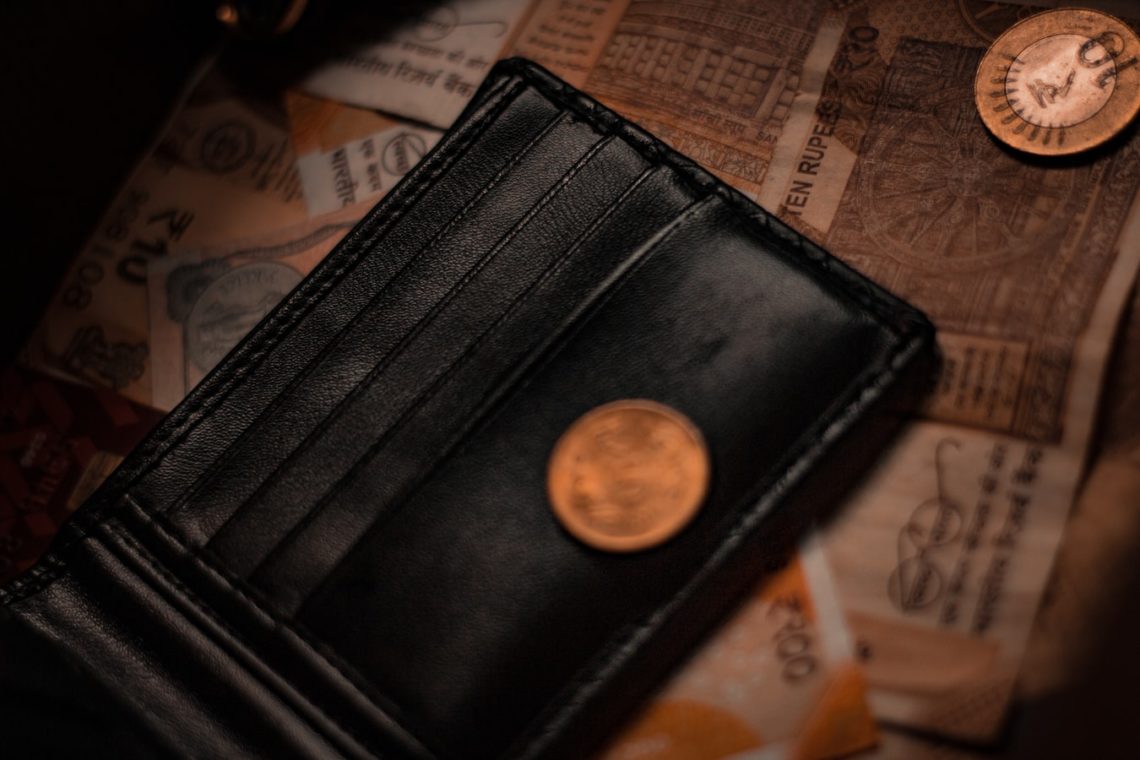 Raising Funds to a Move to Another Server – NEW i-m.net, content restoration and fast updates coming!
tl;dr WE ARE MOVING HOSTING COMPANIES. AS IN, MOVING SIXTEEN YEARS OF INVISIBLE MOVEMENT HISTORY TO A NEW HOST. A MUCH BETTER ONE. AND WE NEED YOUR HELP BECAUSE WE'VE PRETTY MUCH BEEN BROKE FOR THE PAST FIVE YEARS AND IT WAS ONLY ONCE AFTER 2015 THAT HOSTING WAS NOT FUNDED BY FANS, LAST YEAR.
Sadly – or not, since we are going to a great place – the time has come again to ask for your support. You can read more about that below.
We have to leave this hosting and we need your help!
You can chip in literally any amount, from a dollar to a three-digit sum. Since donation buttons don't work in this country, search for

ahyolu@protonmail.com

, my work account, and send in your donation. Read more about why the host move is necessary here.
The Long Version
Y'all have most likely noticed that the site updates have become sparse for the past couple of months, if not a year. The reasons for it are a combination of my growing obligations regarding real life™ after a couple of horrible years and incredible utility bill debt AND – more importantly – the hosting company we have been with since around this time in 2006 has pretty much gone down the drain after its big server move of a year and half ago. At this point, it's not even safe to stay with them as there have been stories of them destroying people's data out of pure carelessness.
It started at what looked as an honest mistake. We received only a minor blow – they "forgot" to transfer our /wp-content/uploads/ folder which contained all post, page and custom content thumbnails from mid-2004 on. That's right – at that point we had lost fifteen years of images associated to posts, which were important both for aesthetics, search result and social media presentation of pages. In case of albums, singles, books and gig images, they were vital for presenting the information at glance. What is an album without its cover?
Then it got far worse
The next thing you know, this once well-loved hosting company was bought out by a bigger one, known for a simple and cheap business model, which spells trouble.
Over the last couple of months, I have attempted to add the plainest of the plain news items, thumbnail images to old database entries and whatnot many, many times. Each time the server would time out in situations it never did before. Edit screens prompt random savings that take up to fifteen minutes, small images fail to upload as much as the large ones do and no matter how many settings are tweaked – both at the consumer end and server-wise, things are not changing. And they keep convincing us that it's us and not them.
This is not true. Our database is OK. Our disk space is not limited and neither is our bandwidth use. They moved us from a decent server to an absolute trash can that goes down much more often than it's acceptable. This also impacts our visibility, we get penalised by search engines for slow speed and a bunch of other horrible things that were not the case from 2004 to 2018.
Well, enough is enough!
We plan to switch to one of the world's most reliable hosting providers of the last 25 years, Dreamhost. A sister site has been hosted by them since mid-noughties and they have never experienced anything unpleasant, strange or had any major loss of data. The makers of the popular content management system we use, WordPress, also recommend them and they give, as one would say, most bang for the buck.
Our costs are more than transparent and they will be listed right here.
– We always choose yearly plans for hosting. Dreamhost offers an one-year or a three-year plan with large savings. For one year, it's about $60 USD. For three years, best value, it's about $180 USD.
Please, note that this is shared hosting, as their dedicated WordPress hosting is something that is not necessary for us – it's aimed at websites with enormous traffic, such as tech and sport blogs, newspapers, magazines and the like. We do not need that and the prices are pretty scary, anyway.
– We plan to transfer our domain name to a different registry which offers privacy options that the go-to registry of choice you all know of does not. This would result in significant savings.
– Eventually, our archived forum may be back, which will require its Invision Power licence to be renewed. For those who did not know – yes, we had an amazing message board, chronicling the events from the release of six albums in six months up to around the time John posted the most recent collabs with the Black Knights. Then it got abandoned, because people lost interest and social media took over. If there is ever need for this, it can be restored within days. We can imagine that this might be a necessity once the new Red Hot Chili Peppers album rumours intensify. That kind of stuff is always fun, though forum fights and clans are not.
More on transparency
While in past we used to list all donor names, albeit without the amount donated, this is not the practice anymore. People wanted their names taken off because of job searches and various anxieties. However, I will post a proof that all of these things were purchased, with personal information smudged out where necessary. invisible-movement.net has always been a labour or love AND a huge collaboration of people from all around the world. Therefore, you deserve to know what's happening.
So, what do we do now?
1. Sufficient amount of money is gathered.
2. I make another post to let you know. From then, updates on the site status will be posted on our Twitter
3. The site is locked and download.
4. The site content is uploaded to the new server.
5. Nameservers are changed.
6. The site is operational the way you see it now, but faster.
7. News posting will resume at its 2004-2018 pace.
8. Content will be rebuilt. Updating release pages and restoring thumbnails being a priority.
…oh, and backdated posts will be added, because I am a bit of an obsessed archivist. And many others are, too. Do not worry – you won't be getting push notifications and newsletters for what you might have heard elsewhere in the meantime, but there might be a neat compilation of links to all those missed news. Just like in good old days.
We expect that the whole process will not take more than 5-7 days. In fact, keep your fingers crossed for us that it will all go smoothly. All the content has been downloaded to my computer and the database will be downloaded again once a couple of more posts have been made.
I hope this is all clear.
We have to leave this hosting and we need your help!
You can chip in literally any amount, from a dollar to a three-digit sum. Since donation buttons don't work in this country, search for

ahyolu@protonmail.com

, my work account, and send in your donation. Read more about why the host move is necessary here.
You are not required to enter your address and neither you are required to have an actual PayPal account – major bank cards are supported for most of the developed and some of the developing world.
Thank you in advance. I will let you know about the further steps.